Wahenga
We started out as a small passionate group that set out to discover profound ties to our ancestors. This culminated into a strong following that we collected a haul of information. Thus, Wahenga was born. Now, we want to help you find your roots.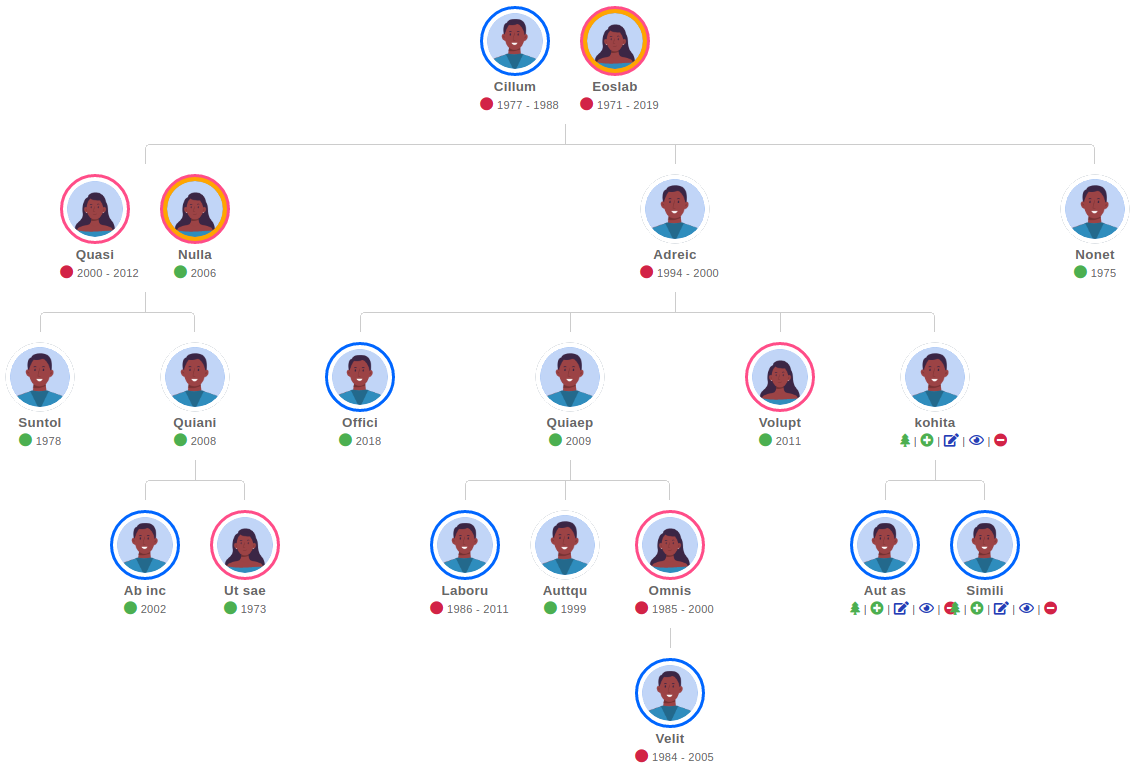 Geneology History...
Learn how you can use our resources to know and understand your family tree
---
Extensive Database
we have a collection of records that can allow you to piece your history and bring your tree to life
Merge Families
At wahenga we allow you to you combine your tree with other family members who have an already established trees
Memories
We keep the important dates for you and remind you when they occur to help you remember where you came from.
Pricing
Check Our Pricing
---
Featured
Free Plan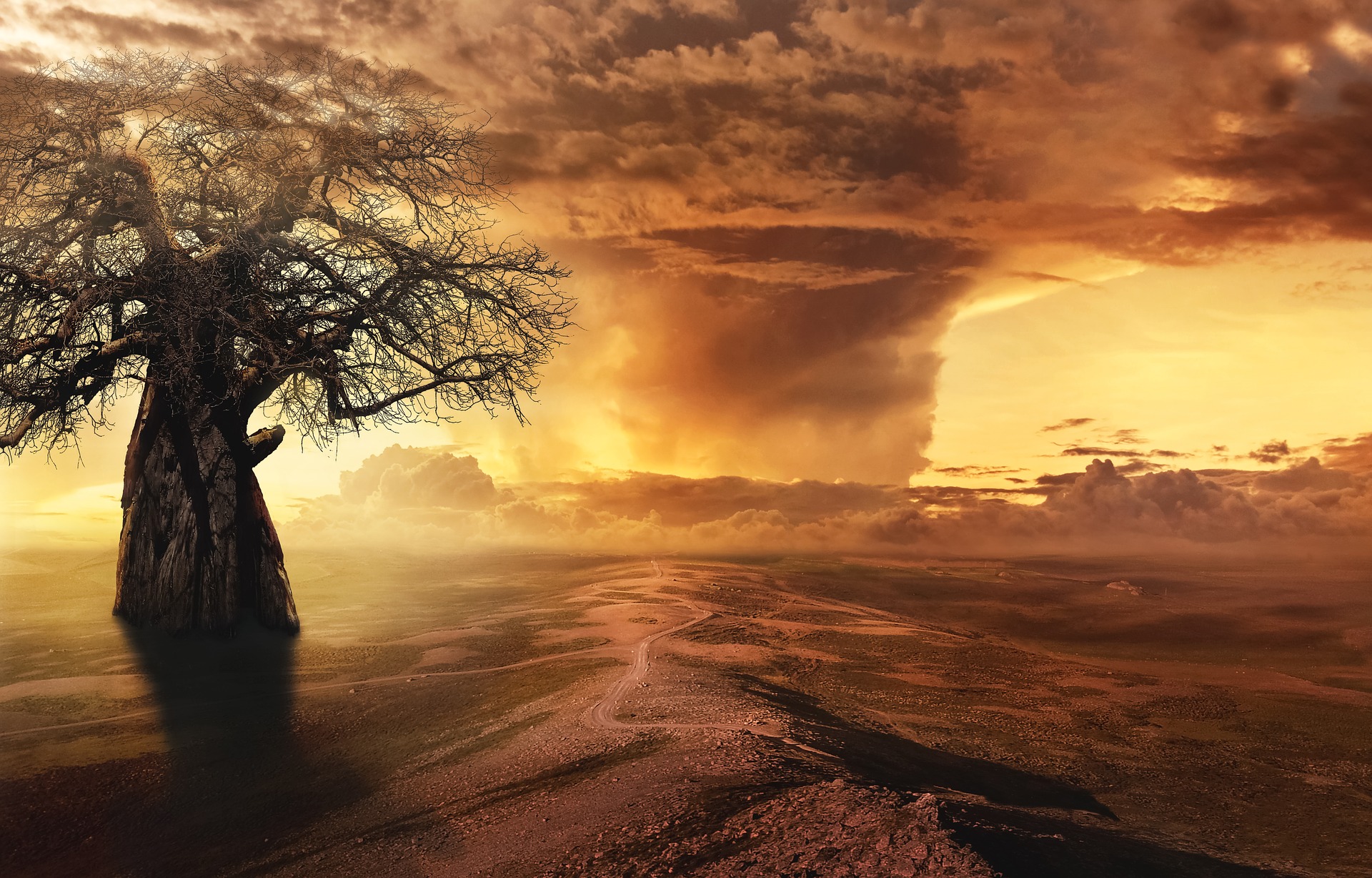 .
Create Tree
Invite friends
Create event
Chat with all members
Search for family members
Try Now
Simba Plan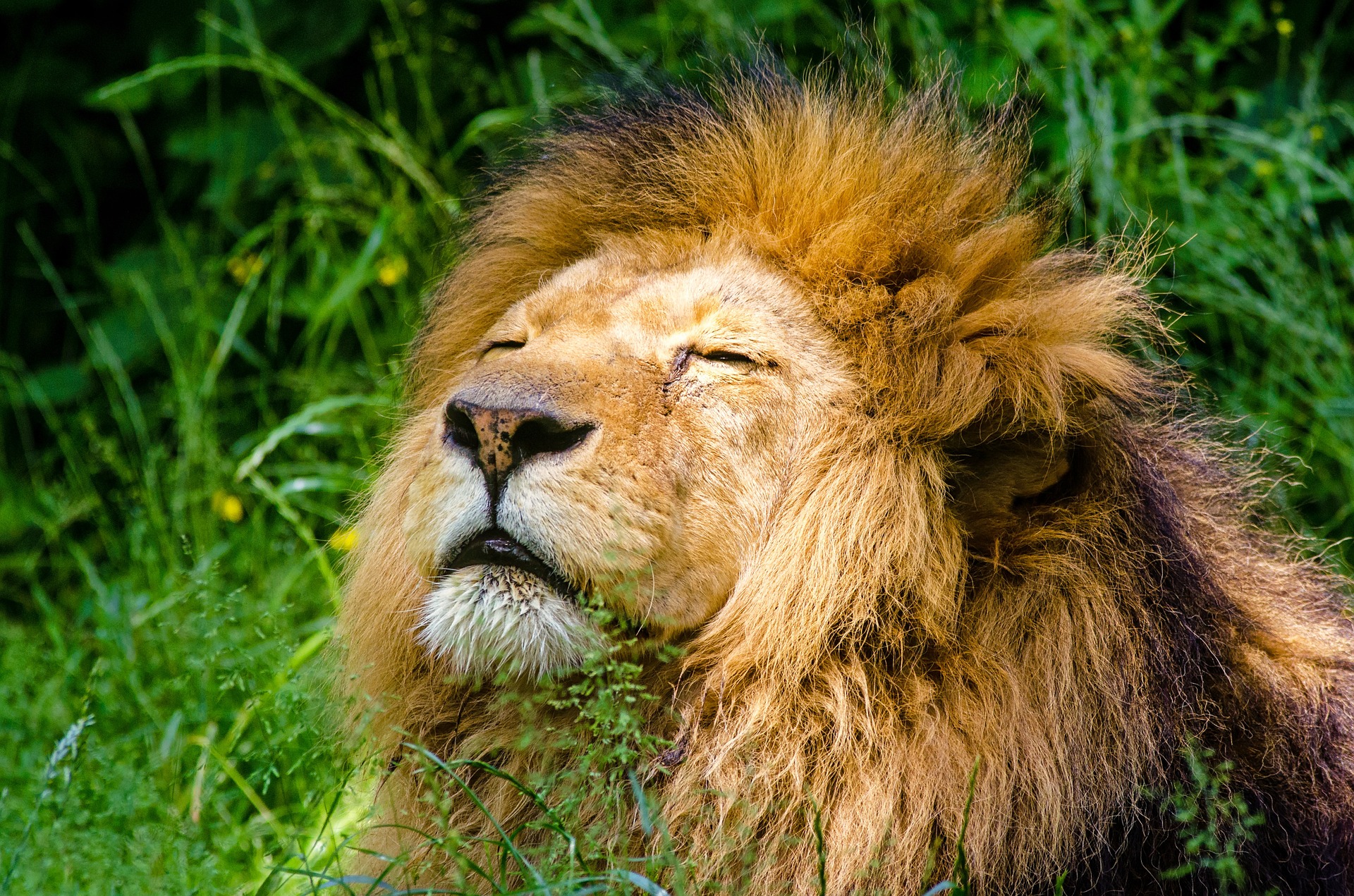 .
Create Tree
Invite friends
Create event
Chat with all members
Search for family members
Buy Now
Ndovu Plan
Create Tree
Merge family tree
Invite friends
Create event
Chat with all members
Search for family members
Buy Now